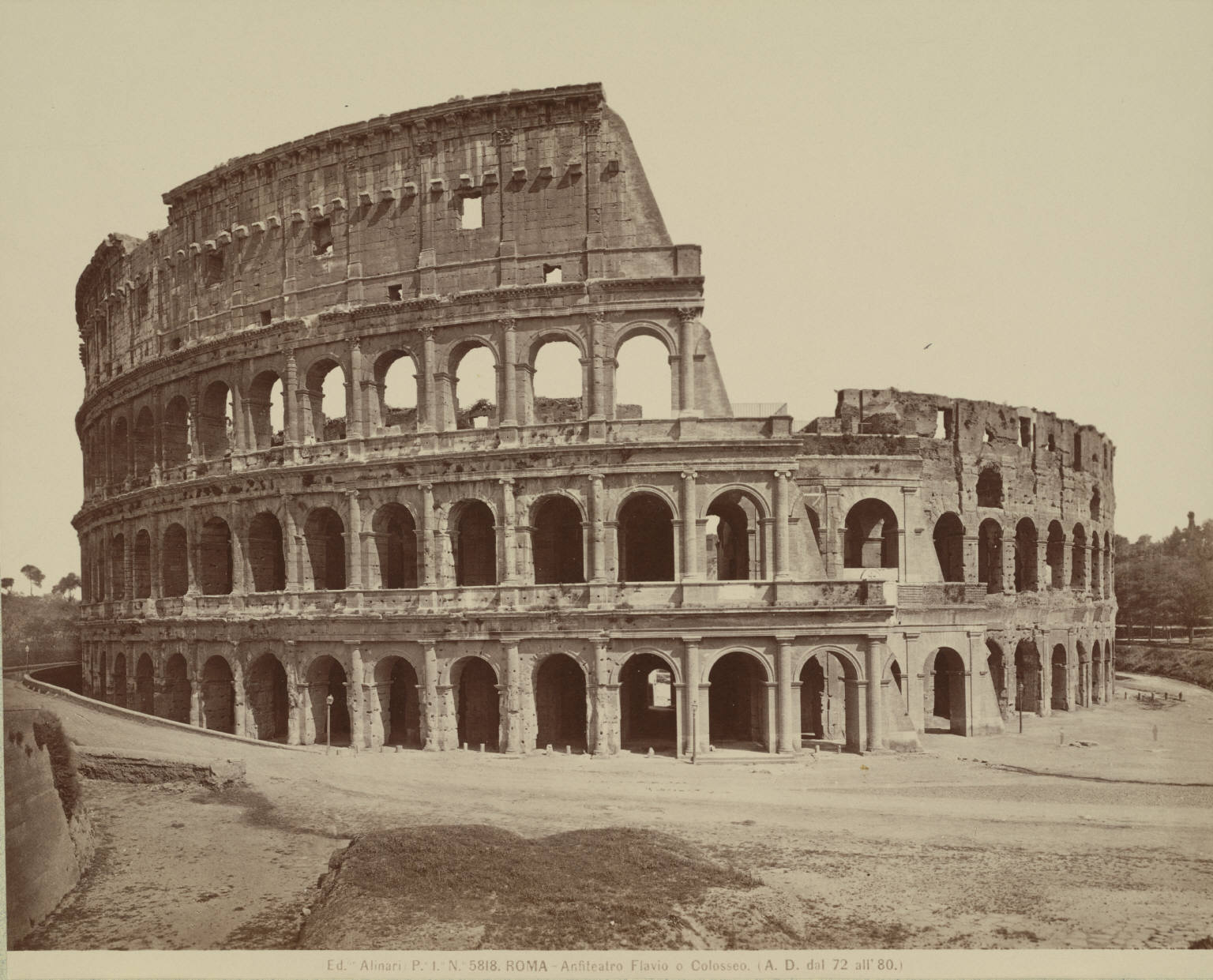 New Balance has big plans for its property along Guest Street, adjacent to the Massachusetts Turnpike. A track and field facility and a hockey arena are part of the project, along with other fitness-related activities and a hotel. On the other side of the Pike, the Skating Club of Boston intends to relocate to a new, three-rink complex on Lincoln Street, one of them a two thousand seat performance venue. Boston University is adding a playing field on Gardner Street, Allston that will have room for one thousand spectators.
So how is everyone going to get there? The New Balance/Skating Club area is poorly served by public transit, essentially buses that get stuck in the stop and go traffic along Western Avenue. There will soon be 242 new apartments next to the Shaw's. BU's playing field in a bit farther away, but will still add to traffic. Harvard Stadium is right around the corner, and you have to throw BC's football field into the mix.
We need a commuter rail station. The MBTA does not want to talk about this. At all. Understandably, given they are are having major budget problems. But the neighborhood needs to bring this up, again and again. Demand they start studying it. Where will a station be built, how it will connect to buses, will it have parking. These proposals represent major economic growth that should be debated, encouraged, and supported. But not unless there is a comprehensive approach.
Since the Turnpike was built, public transit in Allston Brighton has deteriorated. We lost the three rail stations (Allston, Brighton and Faneuil) to accommodate suburban commuters on the highway, then lost our last direct connection to downtown, the A-line trolley. The state is going to get a lot of revenue from this development. Some of it needs be used to build a better transit system, here.